The Picture Gallery :: The Story of a Glove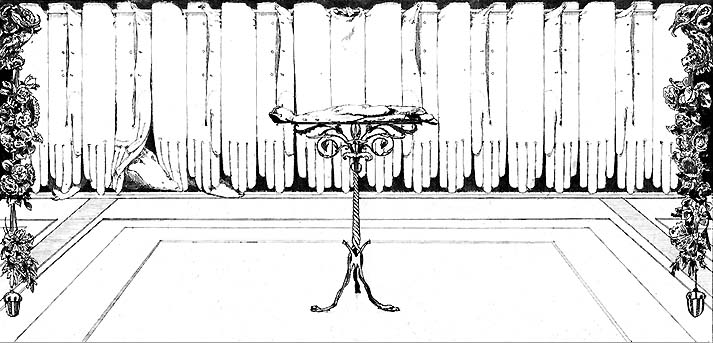 These are perverse little things. Seemingly innocuous domestic scenes or stock melodramas, these etchings pack a slow-release but powerful punch. A positive frisson. These are the naughty naughty kind of etchings that any young women would find irresistible. That Max Klinger first produced the original drawings when he was just 21, in the late 1870s, makes their air of breathless terror even more remarkable. And delicious.


Even the artist's name is insinuating and he was the kind of artist that EVERYONE loved. The Symbolists and the Surrealists both claimed him, and he introduced artists as divergent as Much, Ernst and de Chirico. de Chirico admired him as one "who sees clearly into the past, into the present and into himself."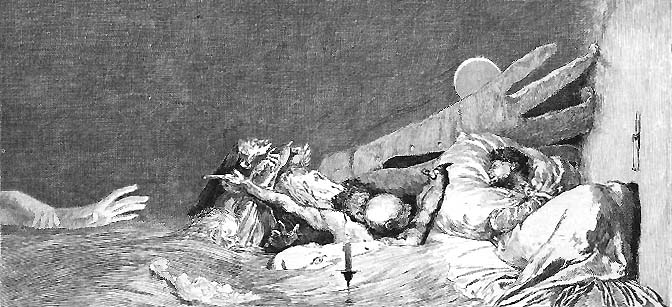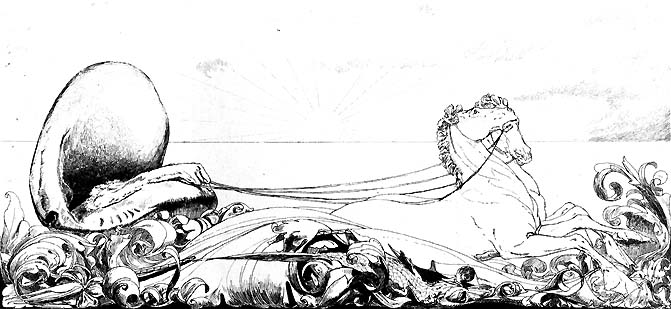 Read : Karl-Erik TallmoMax "Klinger - original, symbol, and fetish" >>

See the entire suite : Ein Handschuh" (A Glove) 1881 >>